we need a wise rule at referral box
I have seen there are too much too low quality post
. They look like a spam more than referral
. Referral is not spam
. It must be a high quality post
.
If you want to spam, please spam like a PRO
.
Example:
When someone create a topic to referral about something project
.
They must show us what it is and how it works
. How can it make a profit?
. ICO date and Pre ICO date (optional). They need to supply more infor about that project
.

A post without an image is just a wall of text
, I said that.
No more put a referral link without any presentation
. Every posts like that moderators can delete without warning
.
Ladies and gentlemen, First of All, I would like to thank everyone read this topic
.
I would like to summarize the rule was passed
.
NO MORE WALL OF TEXT.
A LOW QUAILITY POST....... WILL..... BE......... DELETED....... WITHOUT ANY WARNING.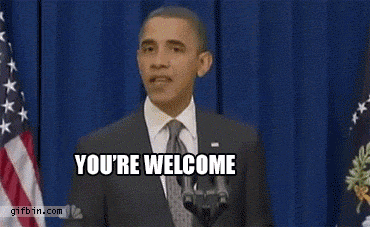 Make sure about your post and be responsible before I will find you and give you a warning
. Be careful, bro
. It is not just a prank
.
Update 25/1/2017: Look at this smart guy, everyone
. He can teach us how to spam like a PRO
:
viewtopic.php?f=64&t=3744